Welcome to Casa Lupe Restaurants!
Casa Lupe Restaurants have been in business for over 20 years serving the Yuba City and Gridley area with the best in authentic Mexican food. Made with the freshest ingredients and made to order. Like salsas made fresh throughout the day to ensure the ultimate in flavor, Guacamole prepared with only fresh avocados and handmade tamales prepared traditionally daily. These are but a few of the efforts we make every day to bring you the real tastes of Mexico.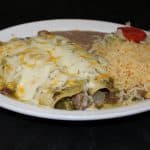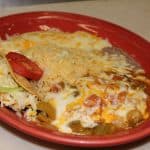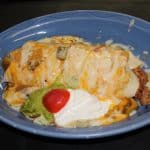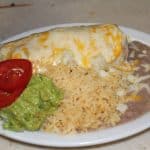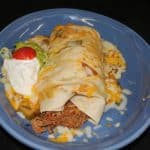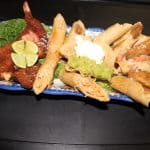 Located in the heart of Yuba City. Casa Lupe Restaurant has been a favorite place for many. Boasts a full bar and fresh made salsa and Guacamole.
RESTAURANT HOURS
MONDAY –  11am to 7pm
TUESDAY – CLOSED
WEDNESDAY-SATURDAY 11am to 8pm
SUNDAY 9am to 7pm

Located in the small but growing town of Gridley, CA. Casa Lupe Restaurant is a great stop on your way to Chico, CA. It boasts a full bar and fresh made salsa and Guacamole and sits beside the Casa Lupe Market, Deli, and Bakery.
RESTAURANT HOURS
CLOSED MONDAY – TUESDAY
WEDNESDAY – SATURDAY 11:00AM – 8:00PM
SUNDAY 11:00AM – 5:00PM